Best Benchmade Knives of 2022
---
If you're a knife enthusiast like many of us here at Knife Critic, you likely already appreciate Benchmade's outstanding craftsmanship and customer service. Being one of the largest and most successfu...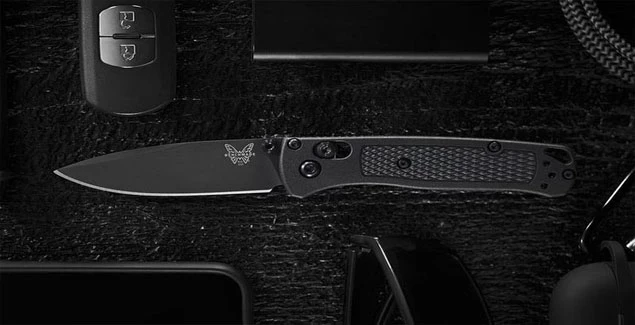 Rising &
Falling

Right Now
Trending
Topic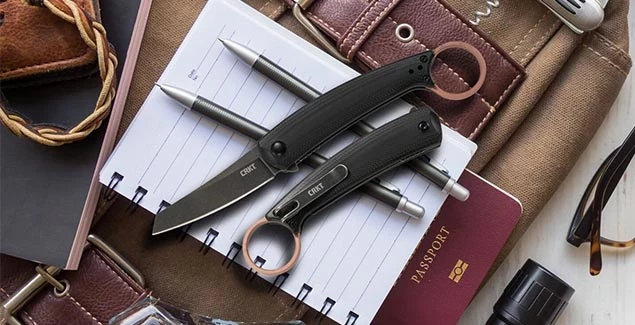 Vox says CRKT Ibi pronounced Ee-bee
As Horatio says in Shakespeare's Hamlet, "There's something rotten in Denmark." It's the pronunciation of the names of...
New Kensei Ashigaru flipper a modern folding take on Japanese Kaiken
The Ashigaru roughly translates to "light foot" and refers to the infantry employed by the samurai class of...
BEST KNIVES YOU MAY LIKE View All
We've rounded up best hockey that could be perfect for you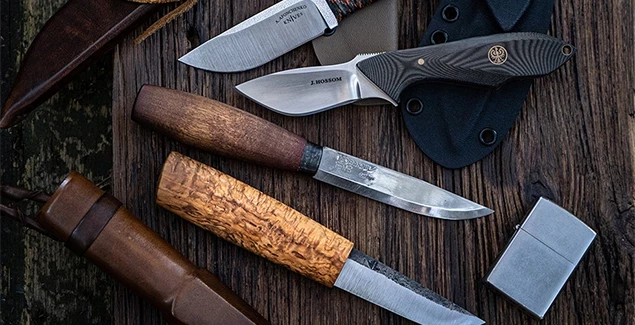 Best Fixed Blade Knives of 2022
#1. Morakniv Companion MG, Stainless Steel Blade, Military Green Handle
#2. CRKT Minimalist Bowie Neck Knife, Alan Folts Design, Sheath
#3. Gerber Strongarm Fixed - Coyote Brown - Partially Serrated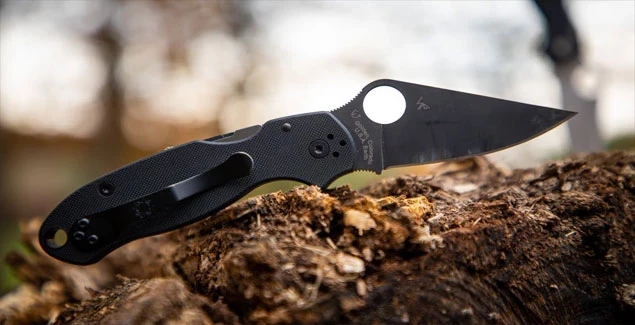 Best Pocket Knives for EDC in 2022
#1. Spyderco Para 3 Lightweight
#2. Smith & Wesson Bullseye Razor 2 Blade Pocket Knife with Rainbow Stainl
#3. Opinel VRI No 6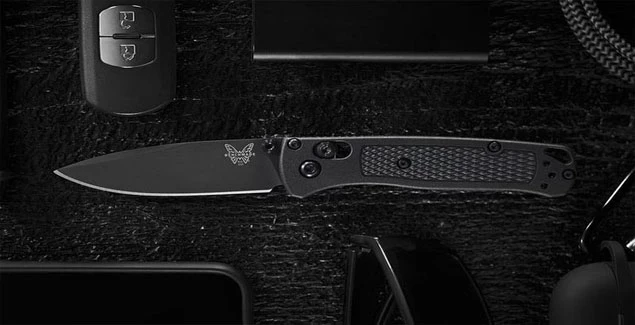 Best Benchmade Knives of 2022
#1. Benchmade Bugout
#2. Benchmade Aller
#3. Benchmade Freek